AVA Announces Spring Virtual Season
December 17, 2020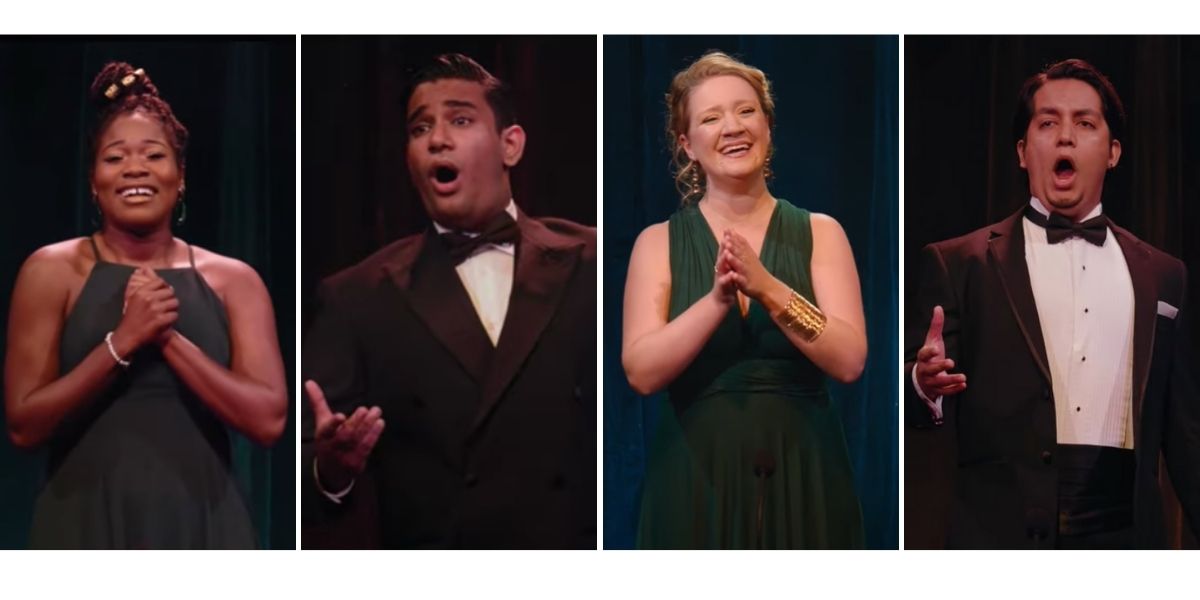 We are excited to unveil details regarding our Spring 2021 Virtual Season! The spring virtual performances will include a recital of American composers, Jubilate! A concert of sacred music, a recital of French repertoire and finally, the annual Graduation Recital. Young Professionals (ages 45-and-under) can also look forward to a virtual series featuring AVA alumni in the spring. These events will include "opera crash courses" led by AVA alumnus Bryan Hymel. Details for the entire Young Professionals series will be shared at a later time.The fall season of the Giargiari Bel Canto Competition, New Artists Recital and Russian Romances saw over 4,000 people from around the country and world, including Canada, Costa Rica, England, France, Mexico, Sweden, Tasmania and Turkey, tune in. Patrons are encouraged to follow AVA on YouTube, Facebook, Twitter and Instagram, and actively visit our website as details and registrations for spring performances become available.
Spring Virtual Performances Schedule
Details regarding accessing each online performance will be shared at a later time. Please note that AVA virtual performances are subject to change
A Celebration of American Composers
February 6, 2021
Music Director and Pianist: Luke Housner
Featuring pieces by Copland, Menotti, Barber, Ives, and more.
Performers include Resident Artists Aubry Ballarò (soprano), Kara Mulder (soprano), Chelsea Laggan (mezzo soprano), Titus Muzi (baritone), and Eric Delagrange (bass)
Jubilate! A Concert of Sacred Music
March 20, 2021
Music Director: David Lofton
AVA's annual concert of sacred music returns! Tickets are pay-what-you will with a $10 minimum.
Performers, repertoire and additional details will be announced at a later time.
Verlaine Confessions
April 24, 2021
Music Director and Pianist: Audrey Saint-Gil
Featuring selections by Caplet, Chausson, Dupont, and more.
Performers include Aubry Ballarò, Kara Mulder, Benjamin Dickerson and Peter Barber
Graduation Recital
May 8, 2021
Join AVA as we bid farewell to our graduating Resident Artists