The AVA family mourns Ghenady Meirson
May 11, 2021
The entire AVA family mourns the loss of Ghenady Meirson, who was a fixture of the Philadelphia classical music community. For the past 30 years, Ghena was AVA's incredible Russian Repertoire Vocal Coach. He inspired countless Resident Artists with his immense musicianship and his commitment to their development. Ghena was a friend to all – he brightened and brought joy to every room he entered.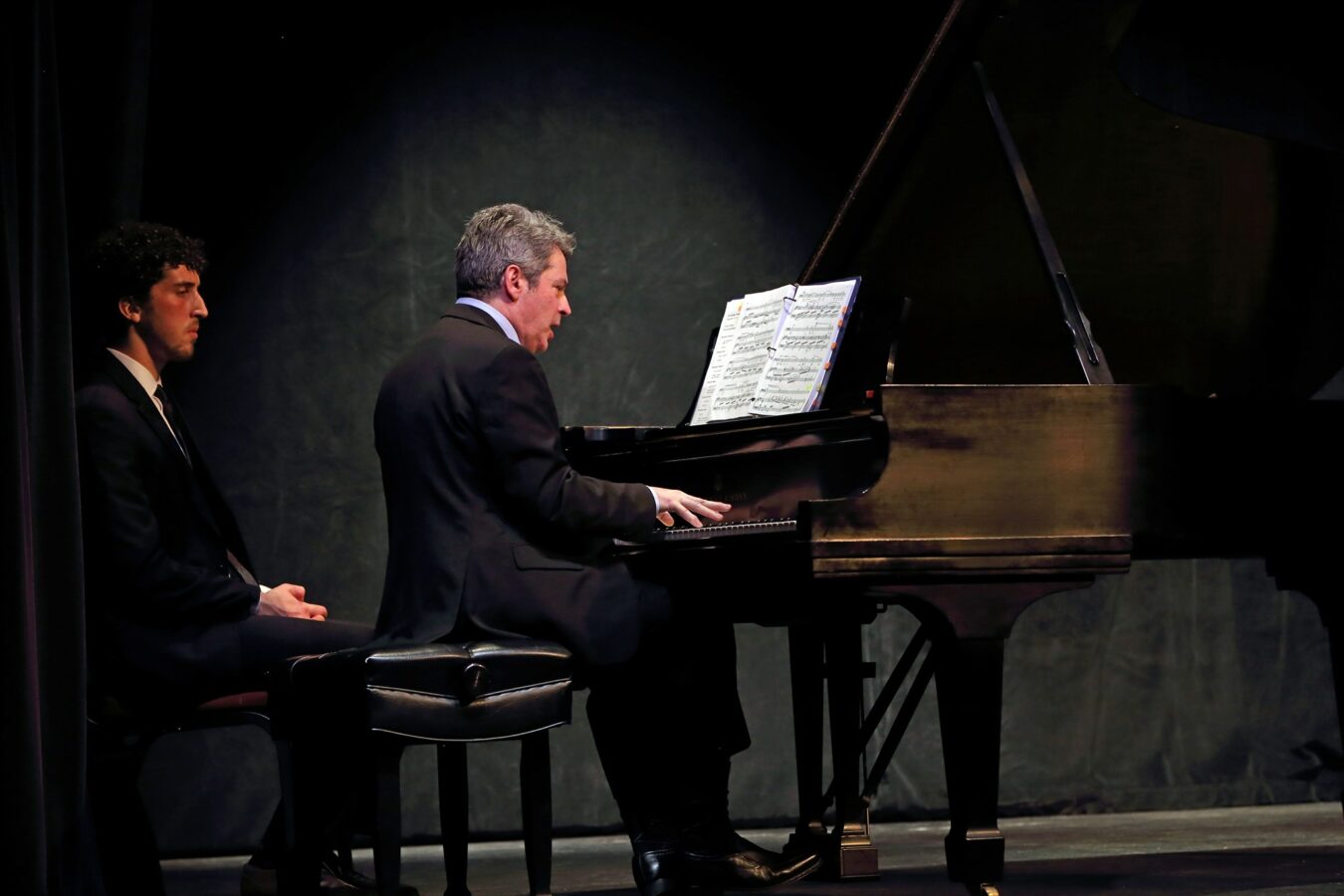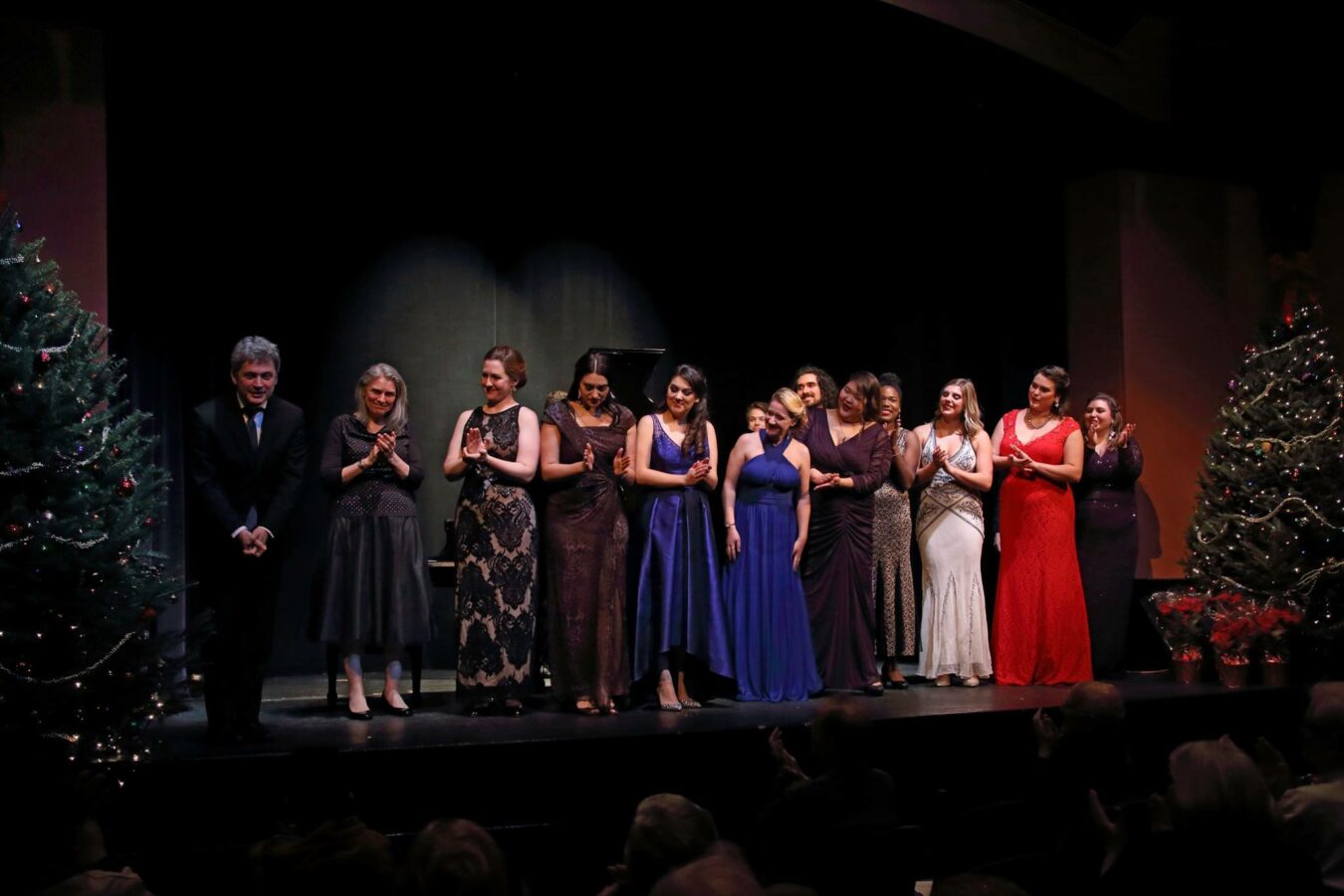 Born in Odessa, Ukraine, Ghenady Meirson graduated from the Santa Cecilia Conservatory in Rome and the Curtis Institute of Music, where he studied piano with Seymour Lipkin and Mieczyslaw Horszowski, and accompanying with Vladimir Sokoloff.
In 1982, Mr. Meirson wrote a singer's handbook entitled Do Sing in Russian and began to focus on Russian vocal repertoire. He prepared many artists for opera, oratorio, recitals, and recordings, and helped such organizations as The Philadelphia Orchestra, Opera Philadelphia, The Philadelphia Singers and the Mendelssohn Club of Philadelphia.
In 1996, Mr. Meirson founded PrivateLessons.com, a membership-based network for independent music teachers. Now a leader in its niche, the network helps teachers attract private music students across the United States and Canada.
In 2011, Mr. Meirson founded Russian Opera Workshop (RussianOperaWorkshop.com), a top-tier independent summer program based in Philadelphia. The program attracts aspiring opera singers and professionals from across the United States, Canada, Mexico and Europe.
Russian Opera Workshop repertoire includes Tchaikovsky's Eugene Onegin, Iolanta, The Queen of Spades (Pique Dame), Romeo & Juliet (Fragment), The Maid of Orleans, and Mazepa; Rachmaninoff's Aleko and Francesca da Rimini; Anton Rubinstein's The Demon, Alexander Dargomyzhsky's Rusalka, and Borodin's Prince Igor.
Ghenady Meirson was a faculty member of both the Academy of Vocal Arts and Curtis Institute of Music.
AVA's President and Artistic Director Kevin McDowell said, "Ghena brought joy to every room he entered, and AVA will never be the same without him. He was a masterful artist, and inspired so many young artists on their journey while introducing them to the vast Russian repertoire of both songs and operas."
Words cannot express how much he will be missed. May his memory be a blessing.